This is the Master Thesis of Michael G. Sørensen. It was written as part of the AMIGOS1 (Advanced Mobile Integration in General Operating Systems) project at DIKU, Department of Computer Science, University of Copenhagen. The subproject was nicknamed





for PEssimistic, STrict, and Optimistic.

Prerequisites: The reader is assumed to have knowledge of distributed operating systems corresponding to having read and understood [52, Ch.1-6], e.g., by following the course "Distributed Operating Systems" at DIKU.

The basic ideas of the presented model for consistency stem from the report "Transactions in Mobile Computing" [34], which I recommend is read beforehand, as much of the material in it will be referred to rather than repeated in this report.

A Model for Multi-Level Consistency: During the writing phase of this report, I wrote an article [51] and submitted it for the OOPSLA'96 Workshop on Object Replication and Mobile Computing (ORMC'96). It was accepted and therefore I attended the workshop (in San José, California on the 7. November 1996) and did a presentation. I consider the writing of the article and the presentation as a part of my Master Thesis, and it is therefore the reader will find a copy of the article "attached".

This report (DIKU 96-3-7) is available for download in gzip'ed postscript format:

ftp://ftp.diku.dk/diku/distlab/amigos/diku-96-3-7.ps.gz

. And the attached article as:

ftp://ftp.diku.dk/diku/distlab/ormc96/o12.ps.gz

.
All the systems mentioned herein are trademarks of their respective companies and owners.
Acknowledgements: Birger Andersen for pushing me forward, but not over the edge! Jørgen Sværke Hansen & Torben Reich for letting me "steal" a number of items from their TACO Project.2
BIG THANKS GO TO
Christina
for her enormous patience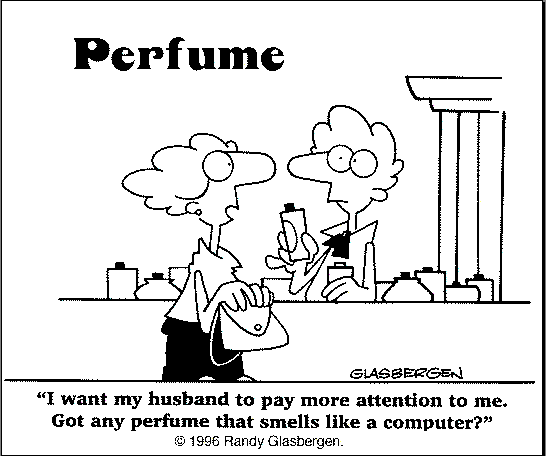 ---
Footnotes
AMIGOS: http://www.diku.dk/distlab/amigos/
TACO: http://www.diku.dk/distlab/amigos/taco.html
---
---
michael@garfield.dk
2000-10-13